Professional Styling Since 2005
Hairloom Coiffure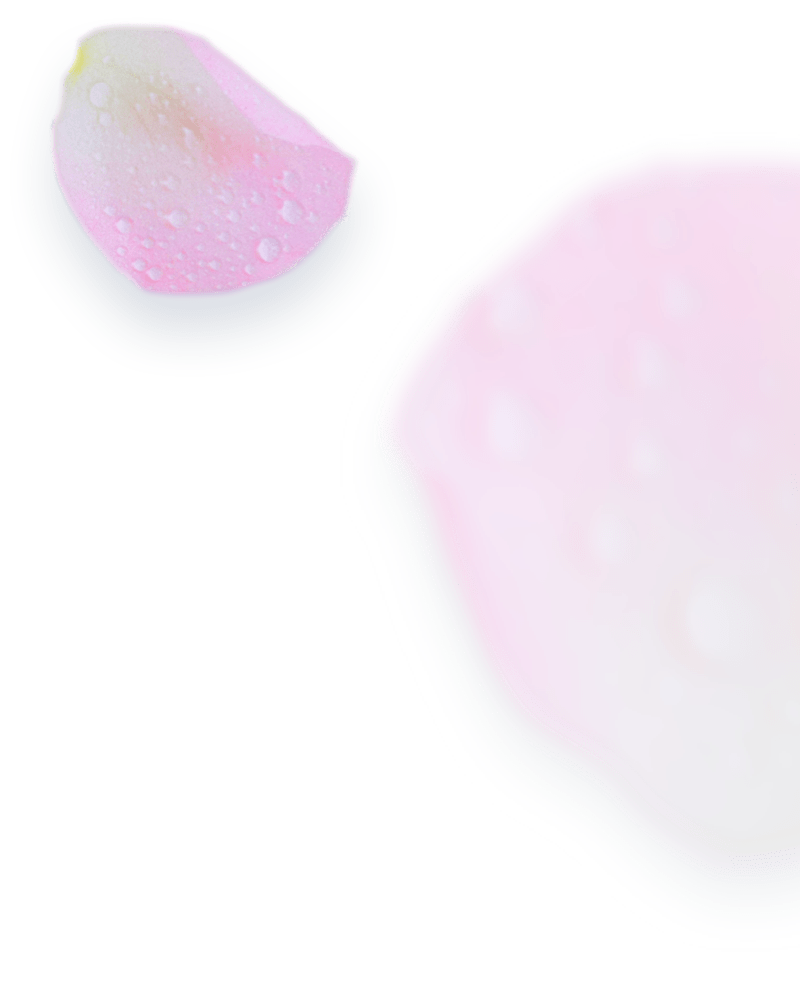 welcome to hairloom coiffure
Luxury Experiences
At Hairloom Coiffure we aim to make all your worries melt away. Having a rough day, too many worries and stresses? We would love if you come in with the the weight of the world on your shoulders and leave feeling light as a feather. Converting all that negative energy to everything and all things positive.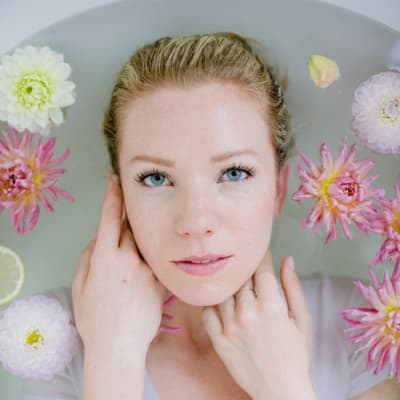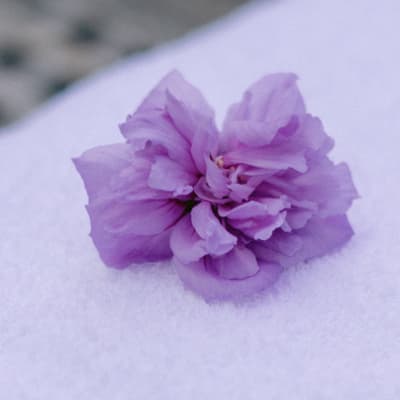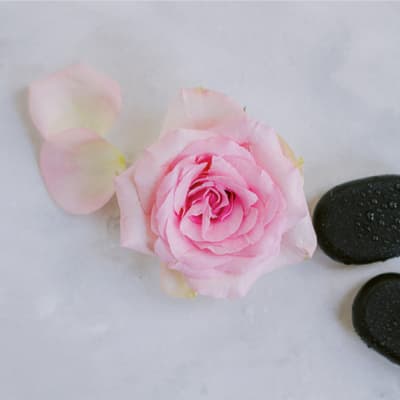 Luxury, quality & comfort
What's a Coiffure
The word coiffure originally meant hairstylist, now it means the style. The word implies an elaborate style, not just a regular haircut. A beehive hairdo, for instance, would be rightly called a coiffure. A military-style buzz cut is just a trim. The word can be shortened to coif, but be careful as this word has other meanings as well.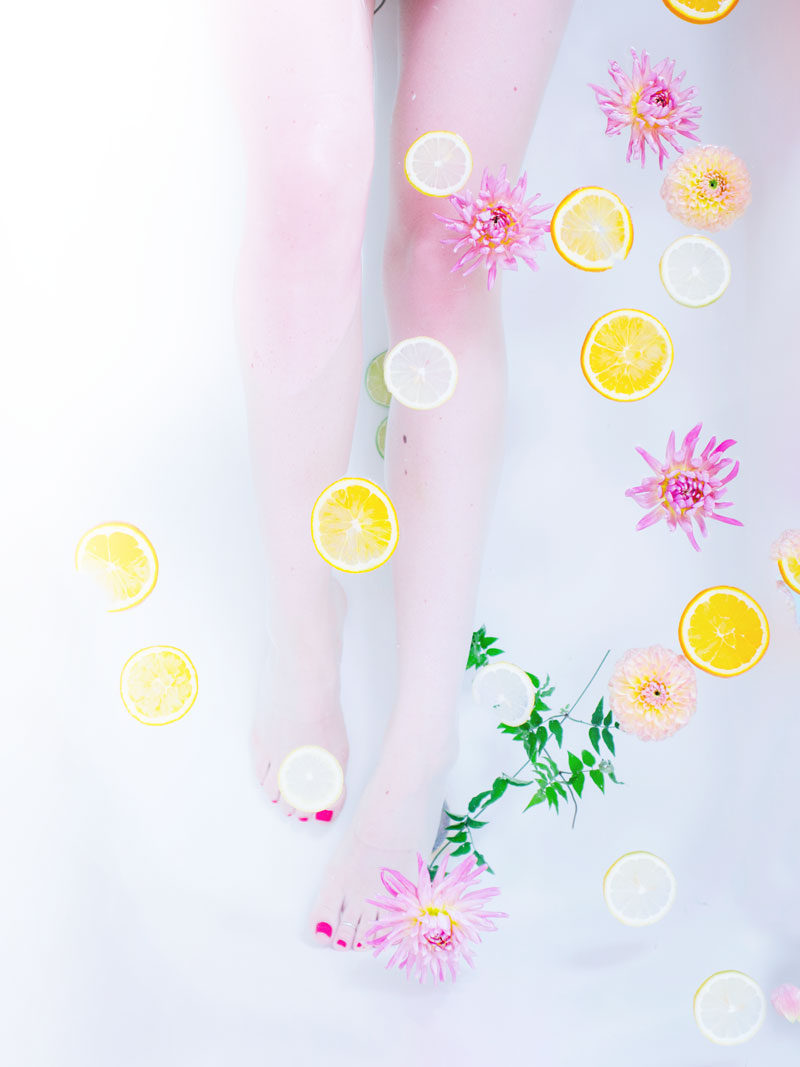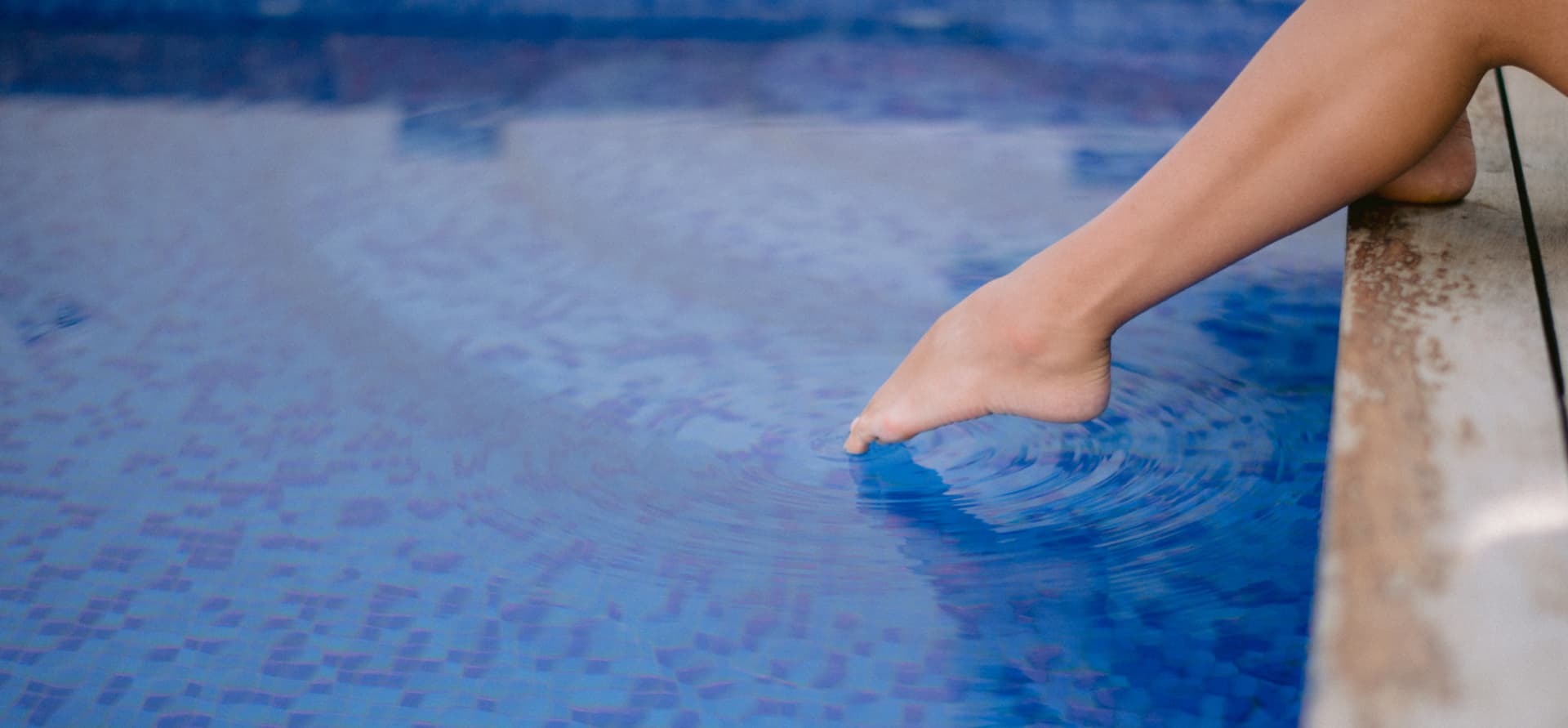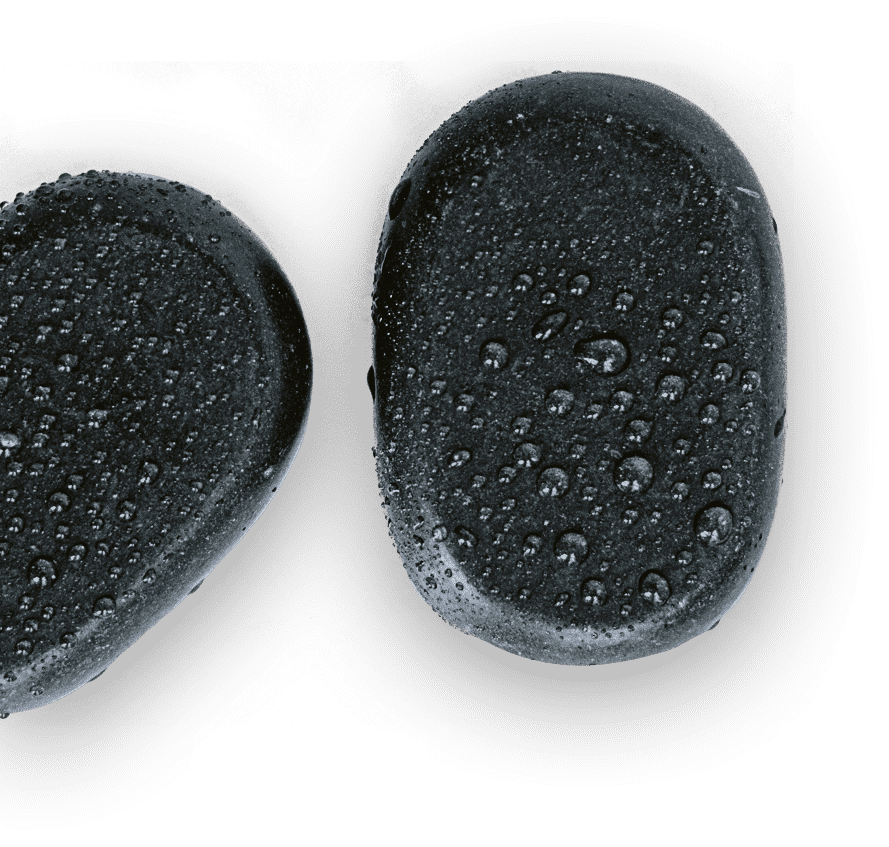 Luxury, quality & comfort
Ask a Question
Want to know more? Send your question over and we'll get right on it.
Come On In
Treat Yourself to a Day with your Coiffure.